Become a monthly donor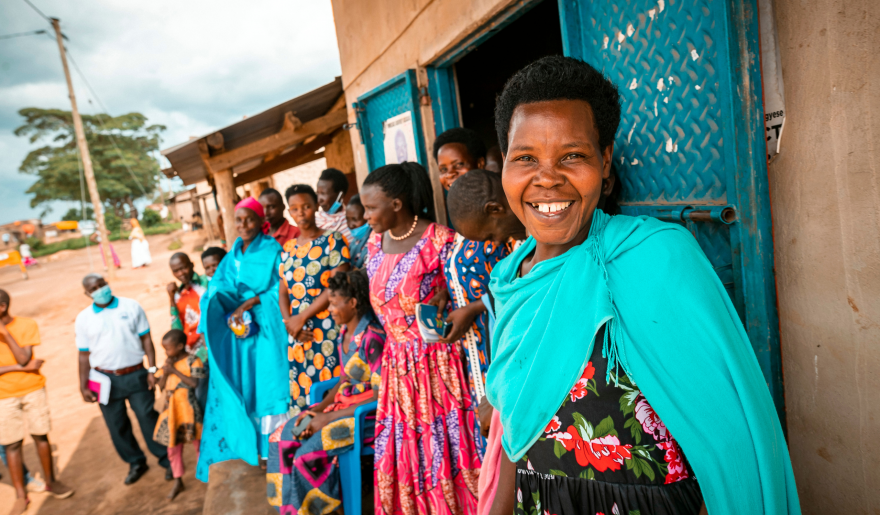 Women's Bank's monthly donors support women towards more equal opportunities and financial independence. Every month.
Read more here about how we ensure data protection and how we process personal information.
Donate monthly
As a monthly donour, you will be supporting women's education and livelihood in a sustained way. With your support women in vulnerable position will gain opportunities for education, participate in vocational training or can set up her own business. With her own income and increased say within the family and the community, she will be able to make decisions for her own life.  Entire communities will benefit when women can fully participate.
How do I join?
It is easy to join by filling the form above. Alternatively, you can also fill in a donation agreement in your bank.
Even a small monthly donation will make a big difference. Change requires all of us.