How will my donation help?
Your donation makes all the difference. With your gift, women will have access to vocational training and entrepreneurship. Women will have the means to make decisions of their own lives, support their families and to impact societal change.
Through women's equal financial position, also children, families and whole communities will thrive.
16 euros will give a woman valuable business mentorship
30 euros will enable a woman to participate in vocational training and to gain a profession
91 euros will allow a group of women to start a savings and loans group and gain financial training
400 euros will give six women an opportunity to participate in literacy training and learn to read.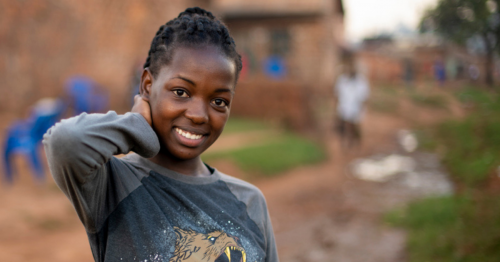 Together we can make a change
With the support of our donors, 92 000 women have now access to livelihood and make decisions for their own lives.
Currently we operate in Uganda, Kenya, Nepal, Myanmar and Cambodia.
Do you want to make a corporate donation?