Alternative Gifts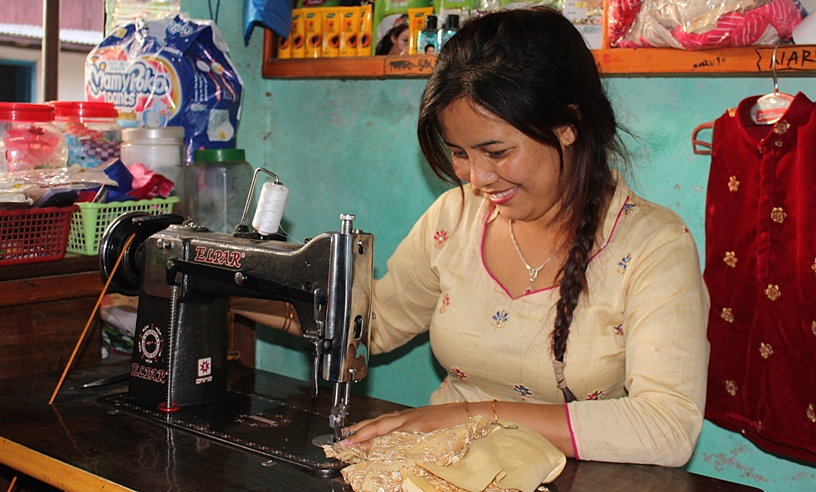 Alternative gifts enable donators to send meaningful support to people in need through Women's Bank on behalf of the recipient.
The alternative gifts of Women's Bank support women and their whole families in a sustainable way. By improving women's livelihood, you will increase the wellbeing of the whole community. Supporting women is one of the most important ways to reduce poverty. By sending alternative gift cards (printed or digital)  you will help women in developing countries.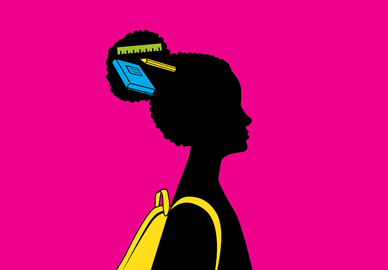 Give a present that enables vulnerable girls to go to school. This gift is used to give girls who might otherwise need to work or marry at a young age chance to regularly attend school and receive education. Educating girls is critical so that later in life women can better look after themselves and their families. Girls's education is a route for sustainable change.
Give a profession as a gift to a woman in the developing world, who often carries the whole weight of responsibility of her family's welfare. By giving this gift you'll help a woman get vocational training and as a result: a profession. This way you help them earn an income.
Give a gift that supports women's entrepreneurial skills training in developing countries! This gift helps women to get the necessary knowhow to work as an entrepreneur, teaches them selling and marketing of products and logistics. Business training will give women the necessary skills to make a business plan and work as an entrepreneur.
Give a gift that enables women in developing countries take up microloans. The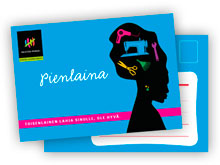 price of the gift is 75 €, but the loan sums received from the village banks range from tens to hundreds of euros, based on the livelihood and needs of the receiver. Your donation can help several women, because once the loan is paid back to the village bank, it can be lent to the next woman.
Become a shareholder at Woman's Bank! Through the shares  of Women's Bank we can support village banks and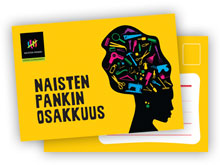 cooperatives in developing countries, which help entire communities prosper. By being a shareholder, you'll receive up-to-date information on the work  carried out By Woman's Bank, both in your home country and in the target country; and your name and your company's name will be listed among the shareholders. The price of a share is the same as the initial capital of a Cambodian village bank.
By helping a woman to make her own living you help her whole family, and usually her whole community too. Alternative Gifts at Women's Bank help support women's entrepreneurship and livelihoods.
By ordering Women's Bank's ethical gifts online today and you'll help a woman in a developing country tomorrow!