Join us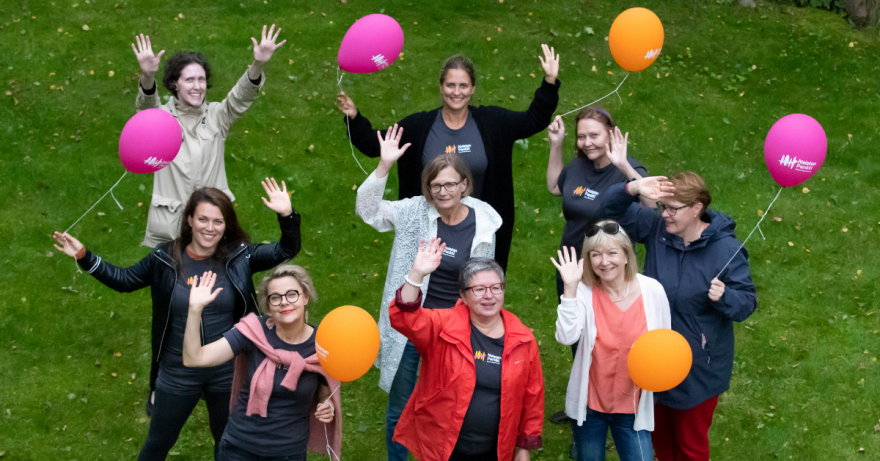 Would you like to take action to improve the lives of women in developing countries? Become a Women's Bank volunteer and make a better future a reality.
Women's Bank is a dynamic network of volunteers across Finland. There are over 3 000 active volunteers in over 40+ locations in Finland and we are always welcoming new people! We also have annual activities abroad. We organise events, campaigns and fundraise to support Women's Bank's projects.
Help us by doing what you love the most!
You can join an existing local group or set up your own. You can join longer term or help out with a specific campaign – whichever suits you best! You can help by doing what you do best, be it knitting, singing, events management, writing or graphic design. We can't wait to hear from you!
Please do get in touch:
naistenpankki(at)kua.fi
Check out the local groups active across Finland.
Related posts