The impact of our work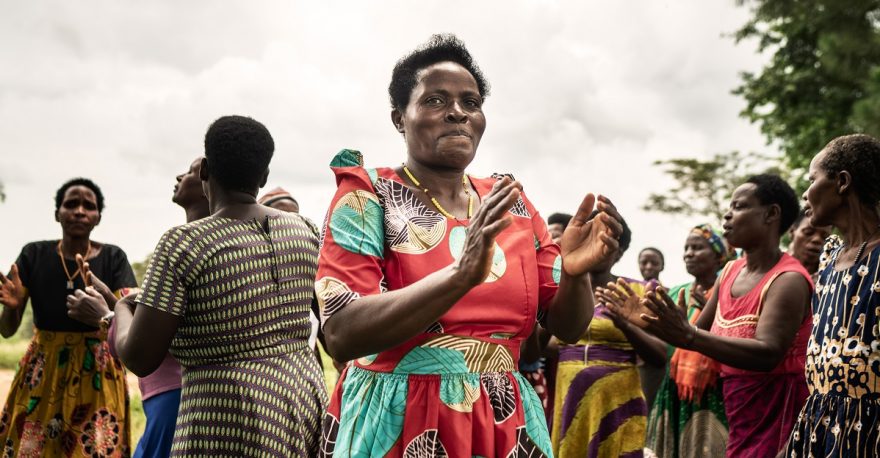 Since 2007, we have:
worked in 17 countries
across 3 continents.
trained 92,000 women, supporting their livelihoods and entrepreneurship.
improved the lives of 460,000 people.
In 2022, we are working with 30,000 women, in 5 countries.
Women's Bank provides training and supports access to income opportunities and entrepreneurship
Women's Bank supports the vocational training, entrepreneurship and equal rights of vulnerable women in Africa and Asia. All Women's Bank's programmes are executed by Finn Church Aid, the largest international aid organisation in Finland. We are a politically and religiously non-aligned organisation.  We monitor the impacts of our work closely and report transparently.
Our support has directly reached 92,000 women, and when their families are included, this translates into 460,000 beneficiaries in 17 countries on 3 continents.
Aiming for women's freedom to make choices
Women's Bank's programme work provides vocational education and training for girls and women and promotes women's economic independence through savings and loan groups and cooperatives. Our goal is for every woman to have financial independence and the power to make their own decisions.
At the moment, there are significant inequalities in the world regarding women's right to work, earn a living and make decisions about their own life. That means our efforts to achieve change are needed.
Gender equality will improve the wellbeing of children, families and entire communities. The main focus of our projects is on improving the position of women. But the impact of our work is always reflected in the increased wellbeing of whole families and communities.