Seeing the fruit of our efforts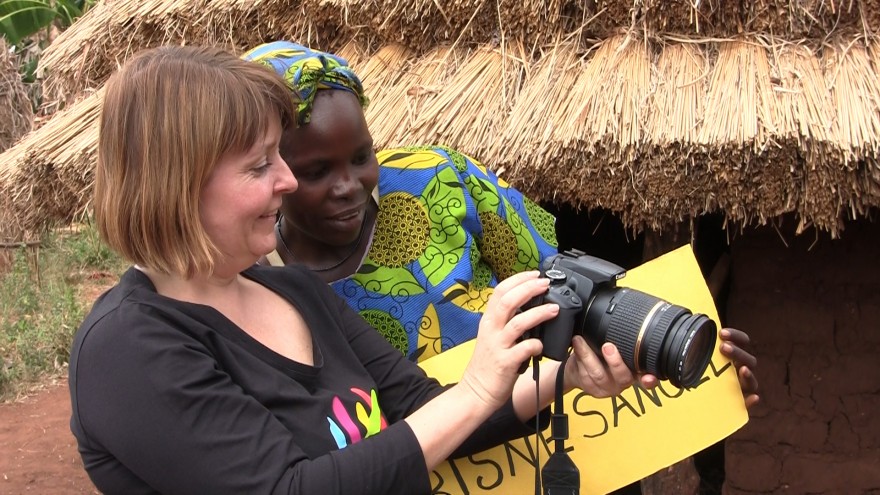 Our small group of volunteers is set for Uganda on a self-sponsored trip, to see for ourselves the field work funded by Women's Bank. We hope to get a good look at the projects, and how they affect (and hopefully benefit) the lives of local communities.
The air is dense with expectations. You often hear questions about whether development aid actually ends up where it is needed the most. We would like to talk to those at whom help is targeted as well as see how the work is carried out. We need to report all this back to our donators and volunteers, to show the impact of their efforts.
On the way I feel a lump in my throat. Women's lives are quite different over here. Not many can afford shoes. Many are widowed. Many struggle to make ends meet, to feed their family. School uniforms are often out of reach. Two courses a day can seem like a dream. This place is rich in beliefs though. One of the project workers is for example afraid that riding a motorbike can harm her fertility.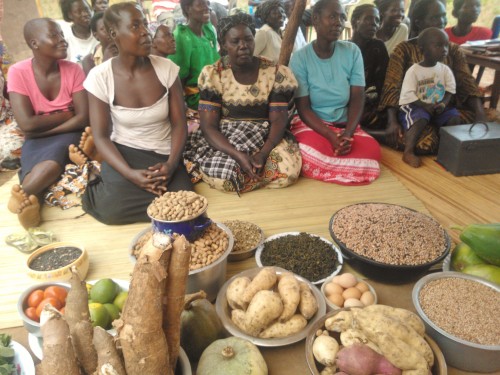 The civil war ended in Uganda in the 90s, but people still live in refugee camps. It is great to see that Women Bank's projects are carried out in areas where other actors seldom reach. Most importantly: even our small contribution can make a big difference. The women we meet are empowered. For the first time they have gained status in their own communities. They have power. They are able to ensure their families' livelihood. They get to decide. They belong to a group, and the group supports them. They find solutions together. A woman of my age tells me how she had never thought she would speak to others out loud, standing up. Even their relationships changed for the better: they sit at the same table with their husbands and speak as equals.
This is why we have to keep on. Helping a woman at a time.
Text: Minna Varajärvi
This article was published in Women's Bank Annual Report 2012 (available in Finnish and Swedish).
Related posts