Uganda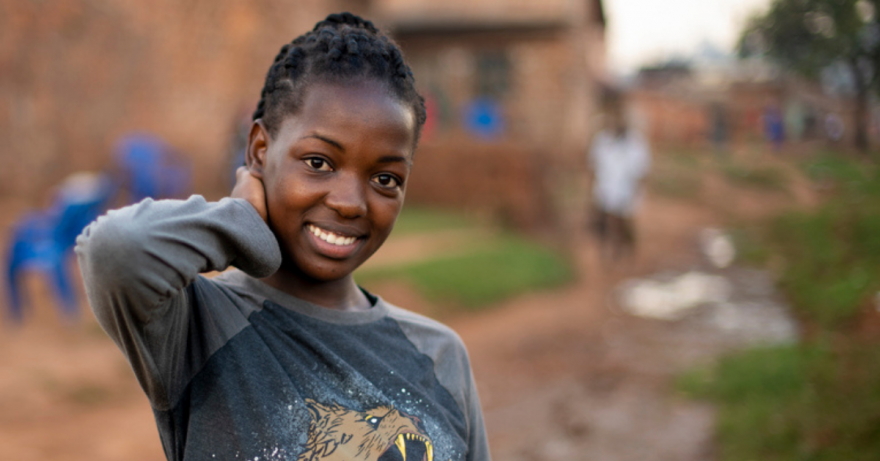 Women's Bank has supported savings and loan groups in Uganda since 2007. We work in several areas in the country and our work has enabled tens of thousands of women to gain livelihood.
Populated by 42.9 million people, Uganda is located in East-Central Africa. It is Africa's largest refugee-hosting country with a million refugees, most of them women and children. The most important source of livelihood is agriculture; approximately 70 percent of the workforce works in agriculture. Ugandan women participate in business life more than women in similar countries, however, only 16 percent of agricultural businesses are owned by women, and merely 7 percent of the women own land.
Women's Bank has operated in the country since 2007. The aim is to support women's small businesses through saving and loan groups and entrepreneurship training.
Results 2021
10,516 women benefitted from our work
We support women's entrepreneurship in refugee settlements, in the slums of the capital Kampala and in Mityana, where we run a chicken farm as a social enterprise.
Our saving and loan activities and vocational skills training enable thousands of women to earn a living. Last year, we set up 11 women's saving and loan groups in connection with the chicken farm. Women's monthly savings immediately hit record highs of up to 35 euros a month.
10,588 members in 398 saving and loan groups. 
343,511 euros in capital for the groups. 
1,926 businesses.
Related posts