Kenya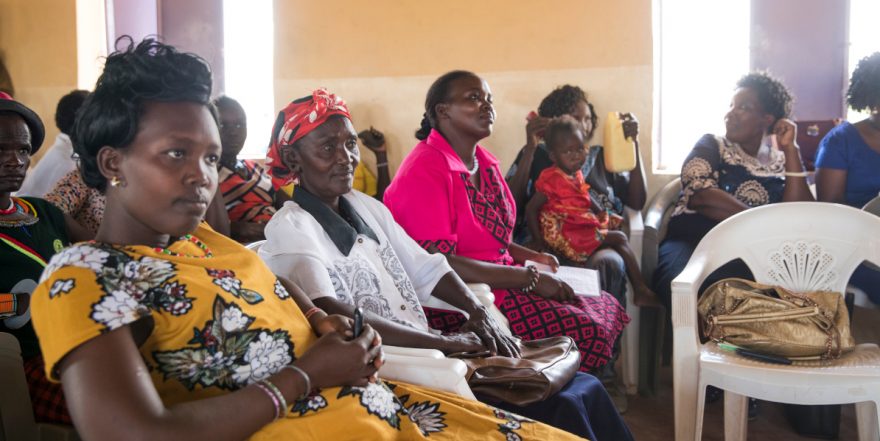 In Kenya, we work in the capital Nairobi to create opportunities for women to work and earn a living in the circular economy. Additionally, we work to improve recycling and reduce the generation of waste.
257 women benefitted from our work
In Kenya's capital Nairobi we launched a circular economy project to provide employment and business opportunities for women living in the slums.  We train women to sort, process and utilise waste materials.
Women have managed to turn the city's huge waste streams into a livelihood by selling plastics for recycling or by finding employment in the sector's companies.
Last year, women also set up a joint savings and loan group.
Results 2022:
257 found work.

50 women participated in financial skills training.

1,615 family members have a more secure life.