Kenya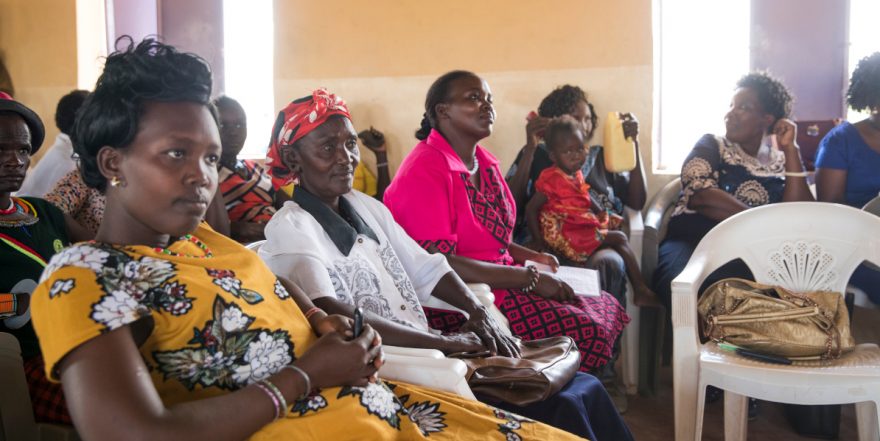 In Kenya, we work in the capital Nairobi to create opportunities for women to work and earn a living in the circular economy. Additionally, we work to improve recycling and reduce the generation of waste.
In 2021, Naisten Pankki started a project in Nairobi, the capital of Kenya, which offers women living in slums work and business opportunities in the circular economy. The work focuses on the collection, recycling and reuse of solid waste.
The three-year project is implemented by the Kenya Country Office of FCA in cooperation with a local waste management company. FCA has been operating in Kenya since 2014.
Women receive training in e.g. sorting, handling and utilizing waste materials. Raising awareness and improving their occupational safety are also an important part activities. Through education, women can be employed at the local waste management company but also create their own business around the circular economy, for example by selling waste streams to collection and buy-back centers or by manufacturing recycled products from different materials.
Results 2021
In 2021, we worked initially with 170 women providing them with training in waste management, e.g. plastics sorting.  The results from the initial period were promising: women's income from a kilogram of plastic increased from 17 cents to 20 cents in three months.