A year of change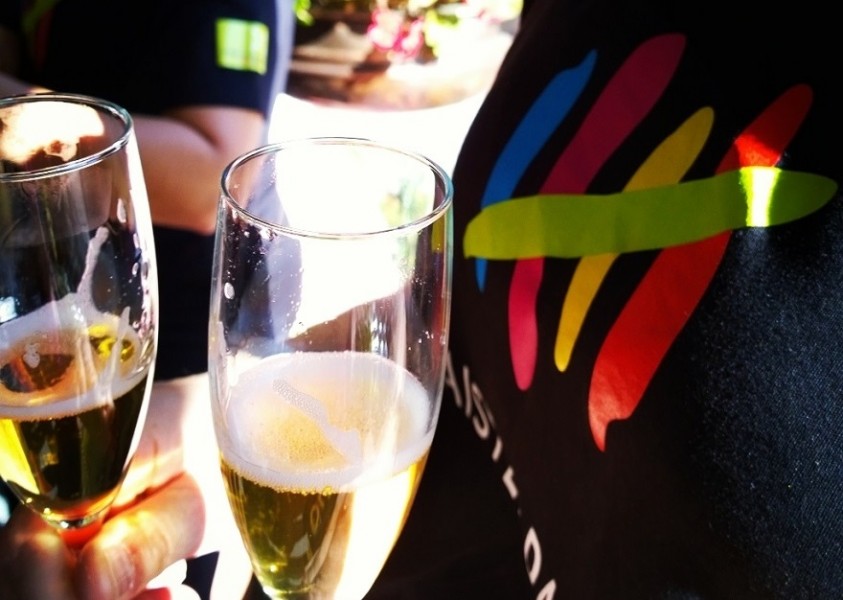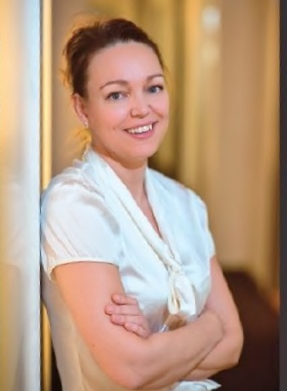 2014 was a year of major changes for the steering group of Women's Bank. We reorganized roles and tasks; considered how we can best support volunteering and fundraising in Women's Bank.
In target countries we try making a difference through the tools and skills of local women and their communities. This is how our goals can become an everyday reality. On the same principle we strive to enable donators and volunteers to contribute according to their own means.
Furthering our goals and making participation on many levels possible demands new skills and more than anything: people. In 2014 we set up four national work groups: the assistance team as a primary point of support for local groups, the communications team in charge of marketing and communication; the fundraising team to draw up fundraising concepts and finally an events team managing national events and assisting those held by local groups.
The management group is made up of pairs of leaders of these work groups. Our work is assisted by the professionals of FCA, and we cooperate closely. Meetings are held once a month, but naturally we are active every week. I believe that the new setup will make Women's Bank both more efficient and diverse in Finland.
Thank you for your contribution in 2014!
Sini Norta
Chair of Management Group
sini.norta(at)naistenpankki.fi
This article was published in Women's Bank Annual Report 2014 (available in Finnish and Swedish).
Related posts