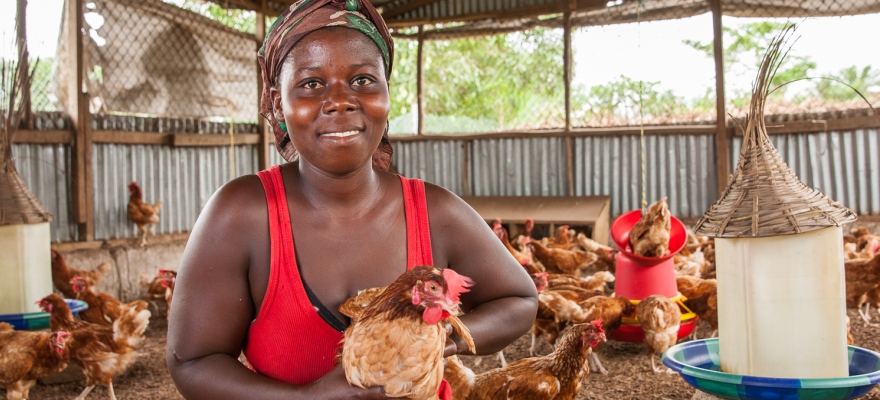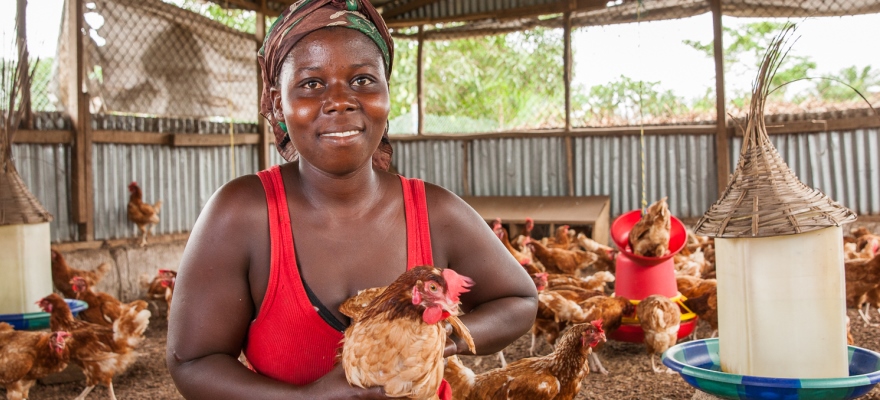 Thank you!
Heart felt thank you!  
We will confirm the form's arrival immediately.
Remember to tell your party guests Women's Bank's account number (Nordea IBAN: FI63 1745 3000 1321 02 or OP: FI47 5789 5420 0246 76) and your message to the transaction's message field. This ensures that your support is directed to your selected cause. Two weeks after the anniversary or the memorial, you will receive a list of all the donators and the sum total of the donations.
Thank you for helping the women of the developing world to get a livelihood!