10 million euros raised!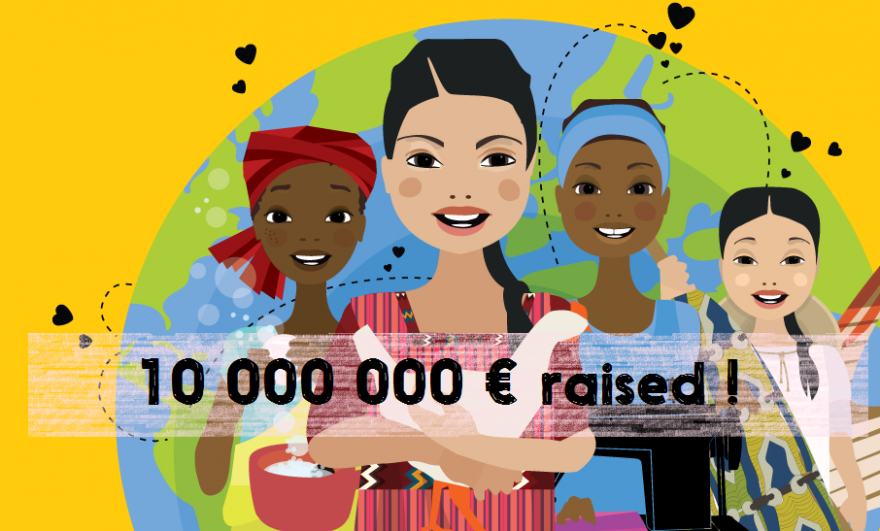 In August the volunteer network Women's Bank accomplished its goal of raising ten million euros for improving the future of women in developing countries. The objective was achieved in less than ten years thanks to more than 4 700 donors, supporters and corporate partners as well as the valuable efforts of active local groups across Finland.
The single most important fundraising event is the annual Walk a Profession for a Woman, which is arranged at tens of localities with thousands of participants. The event has already expanded into multiple cities abroad. Last year Women's Bank broke its own record by raising a total of 1,44 million euros despite the economically challenging circumstances in Finland.
Women's Bank was founded in May 2007 and is managed by volunteers, whose projects are carried out by Finn Church Aid. Women's Bank currently has development cooperation projects in seven countries. As a result of its work about 30 000 women in 14 countries have increased their chances of earning their livelihood.
Read more about this in our Finnish press release.