Women's Bank microloans bring children education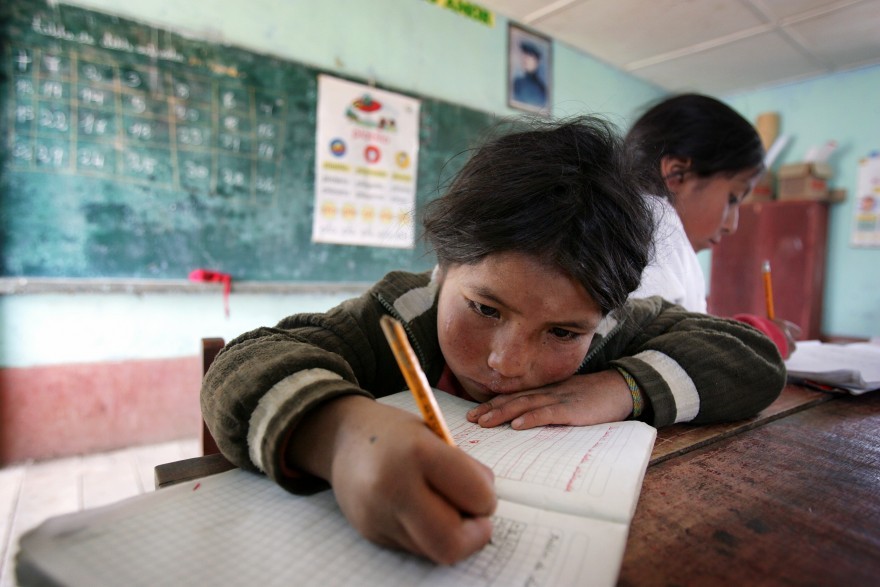 Maura has been involved with a village bank set up by Women's Bank three years already. Now all her children are studying or attend school.

The shelves in Peruvian Maura Huka Becerra´s store are full and business is thriving. Tears of relief start flowing down Maura's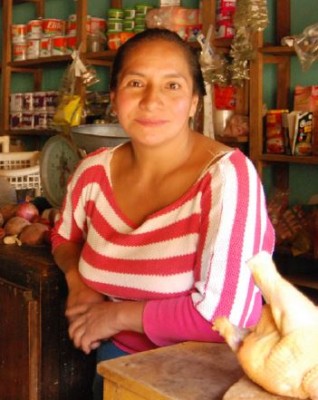 cheeks when she tells us how – with the help of Women's Bank microloans – she has been able to give her children something herself had never had.
"I decided early that even if I was left with nothing I would have my children get an education. If they get education, they get a chance for a better life." Maura herself only attended elementary school, because her parents could not afford to pay for further schooling.
Maura invested her first loan in her own business and with the profit she has been able to finance her eldest son's training to be a police officer.
(This article has been published in Women's Bank Annual Report 2011.)
Related posts