Fair Clothes for Good Things to Many People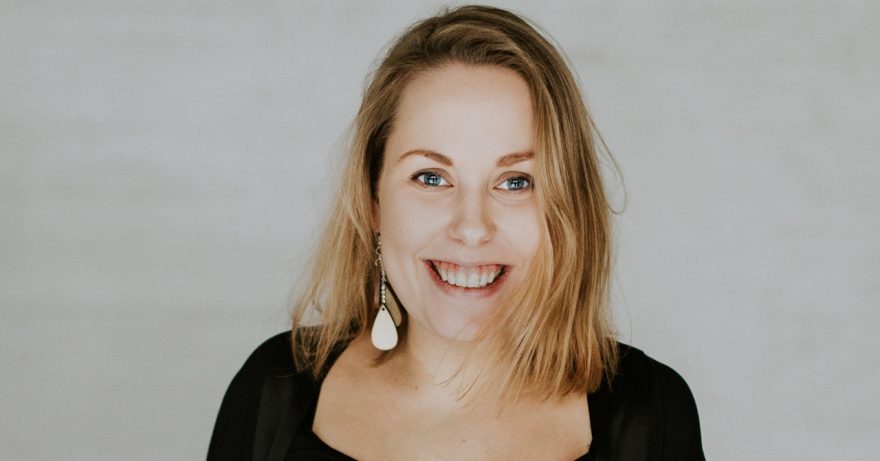 Mirjam Sokka, Kaiko Clothing
Kaiko Clothing was the dream of its founder Mirjam Sokka. After the birth of her firstborn, she returned to her studies and began refining her clothing business idea in conjunction with international business studies. The test batch was sold as soon as it was ready and Mirjam's dream began to come true.
– I was concerned about the future of people doing the sewing in developing countries and I wondered how I could combine my dream of fashion industry work with charity, she recalls.
– I decided that from the onset Kaiko Clothing will contribute 7% of the profit of each product sold for the benefit of women and children in developing countries.
Women's Bank seemed like a natural venue for the donations as it supports the education of women and children and trains women in developing countries for entrepreneurship. The first donation of 5,000 euros was made in early 2018 while the second donation of more than 6,000 euros was made at the end of the year.
– I greatly appreciated the work of Women's Bank, says Mirjam.
– It is truly empowering for me to get to enable Women's Bank activities in developing countries through my work. I think it brings great significance to our work. The cooperation is important for our customers as well.
Text: Rita Dahl