Monthly donors and volunteer groups Corporate collaboration are the beating heart of Women's Bank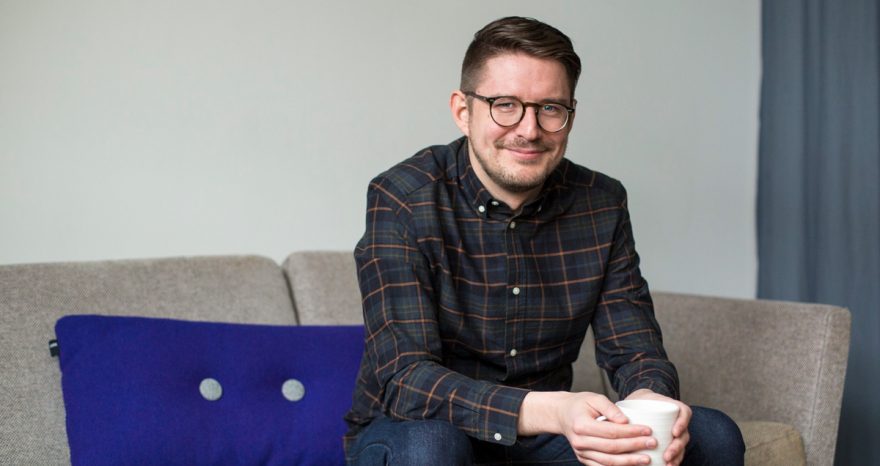 Women´s Bank operations are regularly supported by 3,400 active monthly donors. Up to a third of Women's Bank's annually raised funds come from monthly donations. Regular donations are an effortless way to support women who live in vulnerable contexts.
– Small support enables dreams the size of whole lives to come true. The modest sum we monthly donors provide can make a huge difference in other people's lives, says Ville Blåfield, one of Women's Bank's monthly donors.
Regular monthly donations provide long-term support for women's livelihoods and entrepreneurship in the programme countries. Donations play a crucial role in planning new projects, evaluating the work's impact, and communicating the two. Donations support the well-being of entire families and communities, as well as building a sustainable future.
– By supporting women, I support children. Women's Bank's work enables women to have more equal opportunities and to participate in decision-making. When women find employment, their self-esteem grows, and they can become more involved in decision making over their own and their children's lives, says Minna Pirttilahti, a female entrepreneur of the year.
Skills and expertise can also be donated
Volunteers' expertise is a valuable form of donation than can benefit the development cooperation projects. Through Women's Bank's Skills Donation programme, experts from different fields can apply for volunteer positions abroad to help develop and strengthen the projects.
The selected volunteers work for one to four weeks in various expert positions in the programme countries, collaborating with local partners. The aim of the collaboration is to find targeted solutions in the projects, as well as improve the operational conditions and results in general.
Network of local groups – all the way from Rovaniemi to Fuengirola.
Women's Bank's local and national volunteer groups do significant and impactful work to support the livelihoods of women in vulnerable contexts and the well-being of their communities.
The volunteer network that consists of 42 local groups and over 3,000 volunteers stretches all the way from Rovaniemi to Helsinki in Finland, and from Finland to Fuengirola on the Costa del Sol in Spain. Funds have been raised through various events, product sales and marketing efforts to support thousands of women in attaining their own income and achieving sustainable well-being.
In addition to local groups, national working groups have played an important role in Women's Bank's operations, as they provide expert support in communication, organising local and national events and campaigns, and collaborating with corporations.
Volunteer work and working together for an important cause is meaningful:
– Working together has been such fun, together with the chit-chat whilst working. We laugh a lot together, and I think that our good energy is conveyed in the products that we make, says the founder of Tampere's Ilona-tiimi, Pirkko Huhtinen