Volunteer work on the Costa del Sol through joy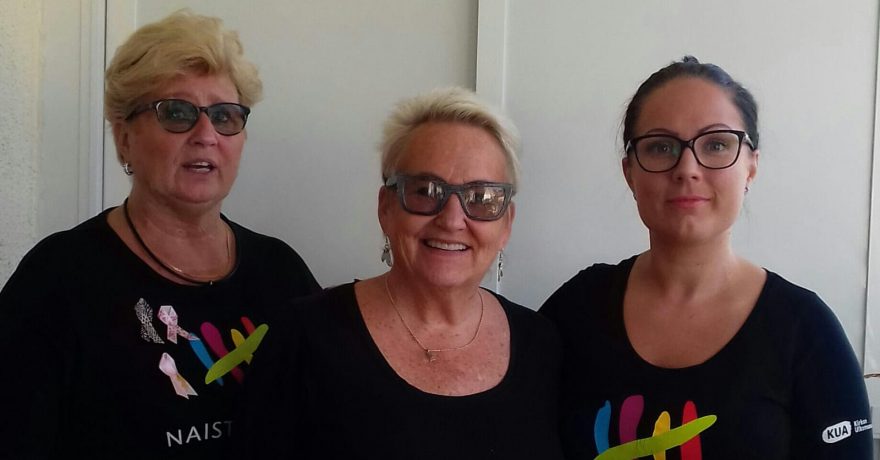 The first Women's Bank local group established outside the borders of Finland has been active in Fuengirola, Spain since 2015. Events are arranged for both winter residents and tourists, so you can get to know with this casual crowd even while on holiday.
"We do things out of joy; it's our motto," explain group leaders Rea Willberg and Meeri Ferrer.
Meeri and Rea have been involved in the group activities almost since the very beginning.
"When I reached the end of my working life, this was a nice way of keeping active and helping at the same time," Meeri says.
For Rea, Women's Bank is familiar since her business used to donate to Women's Bank for many years. After retiring, she joined the activities herself.
"We're doing good, important work to help women in the developing world," Rea says.
In the warmth of the Costa del Sol sun, people do not take any undue stress about volunteer work.
"This doesn't feel like work," chime Meeri and Rea. "We have a great crowd here and you can get help whenever you need. You can find enthusiastic people to do everything.
Maria Tammenlaakso, the Costa del Sol local group secretary, was interviewed as well.
Text: Hanna-Mari Kuivalainen