Women's Bank's strategy for 2025 – a new approach to programme work and fundraising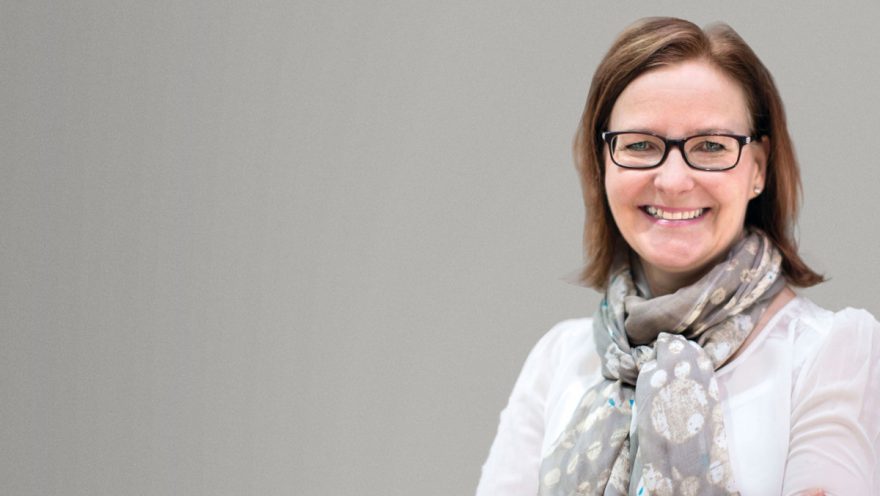 Women's Bank's work emphasises impact and smart actions as ways to gain the best possible results to further our important mission. This is where strategy comes in.
When I started as the Chair of Women's Bank Steering Group in spring 2019, I wanted to meet many of our active volunteers. At every encounter, I asked the same question: 'What would you do, if you started as the chairperson right now?' The most popular answer related to creating a common, clear and decisive strategy. The decision to create that strategy was very easy to make.
Good old principles to keep
Both the Women's Bank's purpose and its mission will remain the same. So will its values. We will also preserve our network's core principles:
• Women from developing countries and entrepreneurship: we support the whole community by supporting women's self-reliant livelihoods.
• Volunteers and network: a capable and inspired network of volunteers raising funds.
• Impact and transparency: results-driven action, cost-effectiveness and a moderate expenditure rate.
• Partnership with Finn Church Aid: our operation is based on the unique collaboration between the Woman's Bank volunteer network and the FCA.
New changes in programme work and fundraising
Our future project work will reflect our basic principles and mission with an even more intense clarity than before. The current and, in particular, the upcoming projects will place stronger emphasis on the promotion of entrepreneurship. We wish to improve the projects' impact and employ unified metrics to measure it. Our target for 2025 is to support 150,000 women in the programme countries so that 80 percent of the participants will have an improved and sustainable income.
We wish to pay increased attention to the continuity of operations after a Women's Bank project has ended, and to increase the commitment of local women and communities to the operation.
The biggest change in fundraising is setting one large goal for all fundraising operations, as well as focusing on the chosen growth projects and strong fundraising concepts. Our dream goal is to have a total of 30 million euros raised by the end of 2025.
Current fundraising concepts and events have proven successful, and they are constantly being further developed following the principles of responsible fundraising.
Our growth projects are corporate fundraising, international fundraising, strengthening digital fundraising and the volunteer network, and, later on, launching an online store. The growth projects have been chosen based on their impact.
I hope that our volunteers find the new strategy exciting and wish to familiarise themselves with it further. All Women's Bank's yearly goals are generated from this one big common goal. It would be wonderful to see our local groups being decisive and results-driven in their own operations.
The strategy's guidance will be an important asset to the local groups as it will provide insight into the operations' key areas and provide guidance as to which future propositions we should accept and which we can kindly say no to.
The new strategy was finalised and approved in February 2020.
Anni Vepsäläinen
Chair, Women's Bank Steering Group