Making the World a Better Place by Improving the Status of Women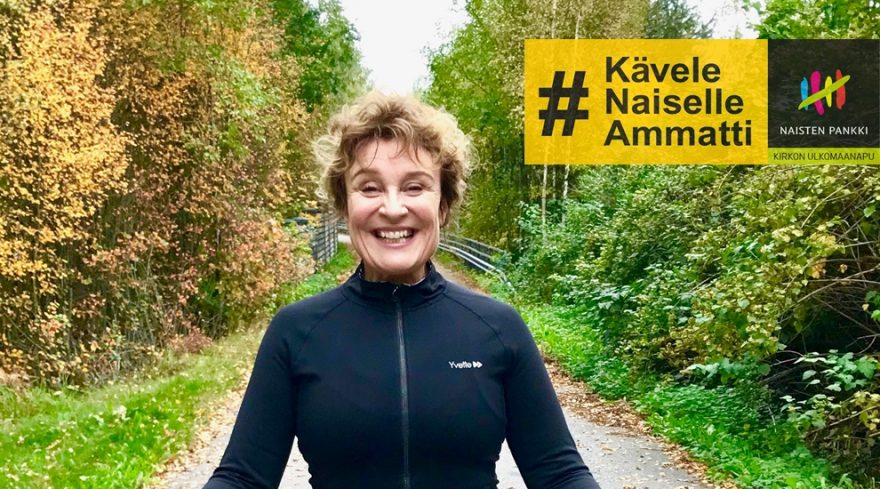 Hanna Sumari, Espoo
I participated in Women's Bank Walk and invited a group of friends to walk along with me. Each of us donated 'Professions' for women and took our own walk on the day of the event. I also wrote about the event in my blog.
I feel sisterhood with women around the world. We share the same joys and sorrows. I think empowering women is a feminist activity. When the women and mothers in developing countries gain livelihoods, their whole families benefit by it. What I value about Women's Bank work is that I can be confident about the help getting through.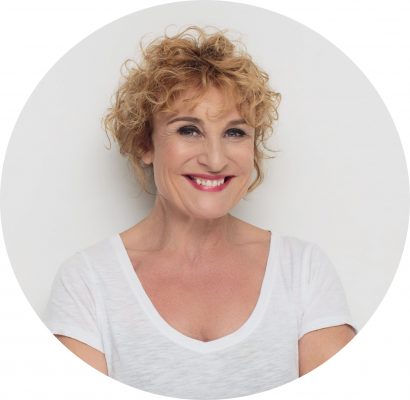 No one can cope alone and everyone who receives help is sure to pass it on. It is great that I was able to utilise being in the public eye to help others like this. Hopefully, I have also been able to inspire people.
It is worth your while, whoever you are, to find your own way of helping. The world changes slowly, but it will become a better place by improving the status of women.
Text: Sara Nurmilaukas
Related posts