Smaller but stronger, always joyful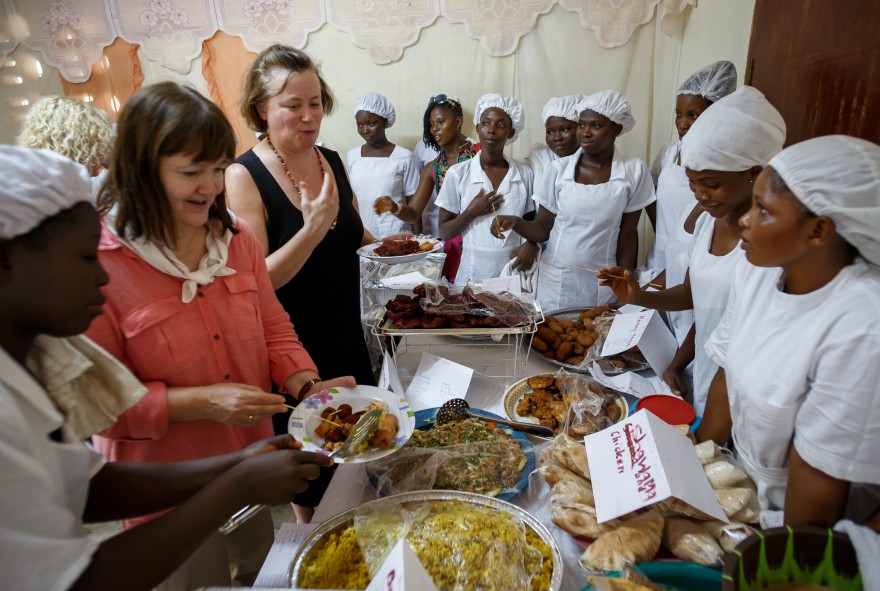 The dream of Women's Bank is alive and well. Our volunteer network has raised 7.7 million euros to support the livelihood and businesses of women in developing countries.
16 000 women were able to benefit from projects funded by Women's Bank. We supported village banks, literacy training, counselling for farmers and training in civil rights. Finnish women rolled up their sleeves and lined up to step in, to tell the story of hope through action.
Women's Bank has funded projects carried out by FCA in 13 co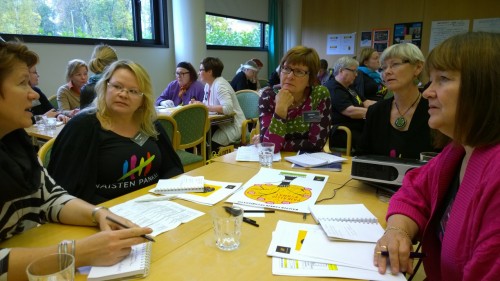 untries on 4 continents. The results have been excellent, but the question arose among women managing the network, if we could do more by focusing resources and activities to a set of projects. The answer appears to be: Yes, we can.
At the end of 2014 the management group revised Women's Bank guidelines. As a result, projects will be carried out in fewer countries, but the chosen projects will receive greater resources. We will further improve preparation and planning of projects.
We will concentrate on Women's Bank's original objectives: supporting village banks, cooperatives, funding business- and vocational training. Civic competence and legal awareness training will feature as available subjects within the programmes.
Currently Women's Bank is active in eight countries, on three continents and naturally in Finland. Here an amazing community of volunteers toils away happily to be part of giving hope and a better future to women in developing countries. Let me thank our donors, volunteers, project workers, all of us who make up Women's Bank from the bottom of my heart!
Reetta Meriläinen
Chair of Steering Group
This article was published in Women's Bank Annual Report 2014 (available in Finnish and Swedish).