Visible results in Sierra Leone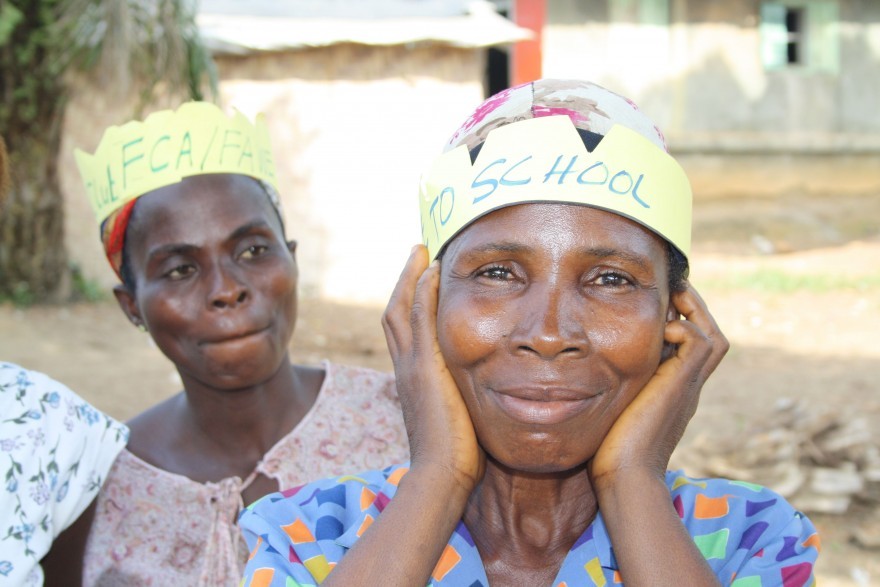 Women's Bank and Finn Church Aid have funded and supported vocational education of young women in Makeni, Sierra Leone.
The training center of Makeni received international visibility and acknowledgement when a local training organization "Forum for African Women Educationalists" (FAWE) distributed a certificate for 60 young women. The project was praised also by the Minister of Education Minkailu Bah.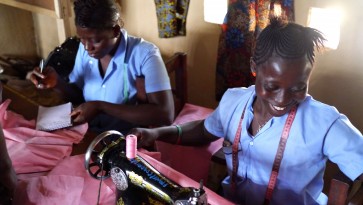 The training center of Makeni organizes year-long trainings in the fields of handicraft and catering. During one year the women learn civics skills, calculation, reading and writing. This is a long-term training project which enhances financial independence of women in Sierra Leone. Local women are offered vocational training and micro loans, which help the women to establish their own business and to support their families.
Profession donation remains popular
Profession donation is a gift and an investment in a woman's secure economic future. In 2011 a massive 9000 Women's Bank Profession donation gifts were given. This combination of a donation and a gift in one has been popular for a long time, and especially before Christmas it was a best-selling product.
(This article was published in Women's Bank Annual Report 2011.)
Related posts