Central African Republic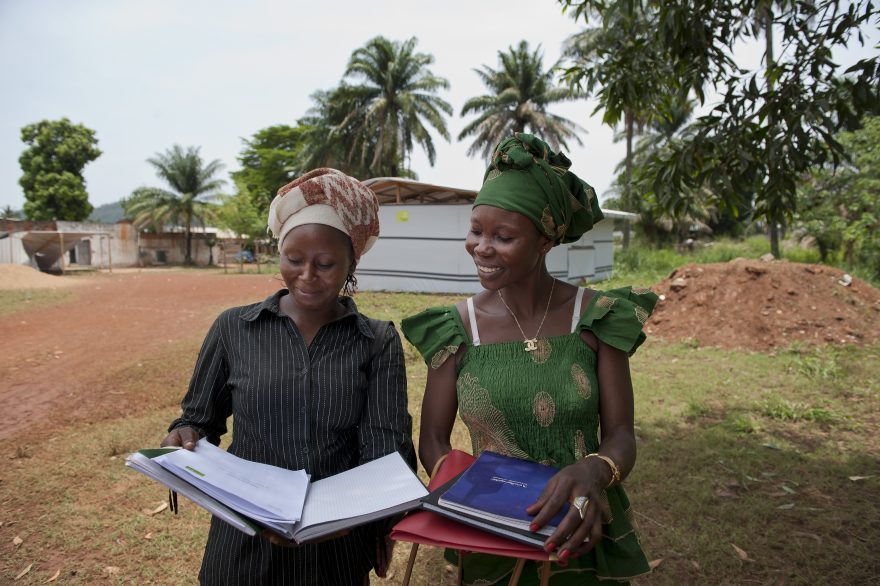 450 women benefitted from our work
THE CENTRAL AFRICAN REPUBLIC, with a population of about 4.6 million people, is one of the poorest and most vulnerable countries in the world. 75 percent of the population lives in extreme poverty. Most of the women are uneducated, and only one in four can read, barring access to employment and participation in decision-making.
The Strengthening Women's Livelihoods in Central African Republic project started in 2018 with the purpose of combining livelihood, education and peace work. The project runs for three years with a budget of 400,000 euros and 500 women participating.
The project aims to empower women in the Bozoum area. Women are given training in e.g. literacy, numeracy, entrepreneurship and agriculture.
They are being supported in creating and developing sustainable small businesses and economically viable agriculture. In addition, the women receive education in peace mediation with the purpose of promoting their role as decision-makers in their households, cooperatives and communities.