Guatemala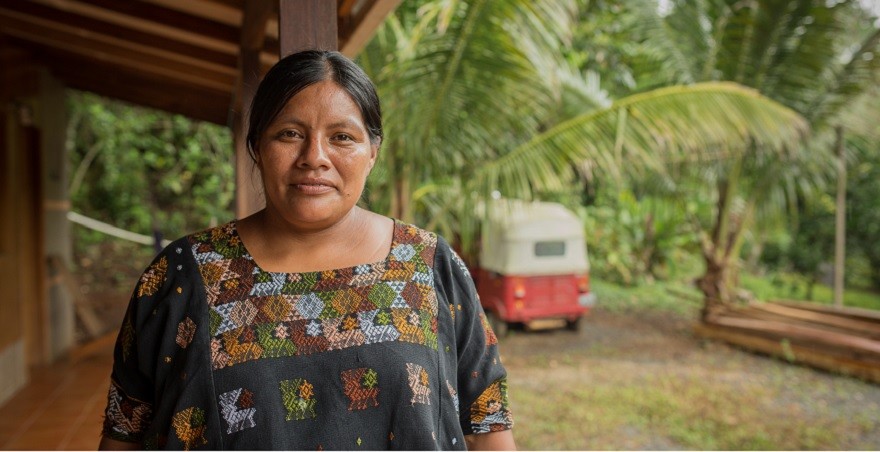 In the Guatemala projects, Women's Bank supports the rights and income possibilities of indigenous women.
Indigenous people's rights
The social situation in Guatemala is difficult in regards of actualization of the indigenous people's rights and the government tries to subdue indigenous people's protests. The Mayan women's social status is weak and their educational level is low. In this current situation, the strengthening of the capacity of the local organizations representing indigenous people is seen important.
The main goal of Women's Bank's projects is to strengthen indigenous women's possibilities to take part in political decision making and support means of income. The poor farmer's status in rural areas, literacy and other training, and farmer's products being brought to markets are being especially supported.
The project started in 2013.  The year 2012 was spent developing a project plan in cooperation with the implementing organizations and their training. Our cooperative partner is Lutheran World Federation Central American Program, which implements the project together with local organizations representing indigenous people and local authorities.