Haiti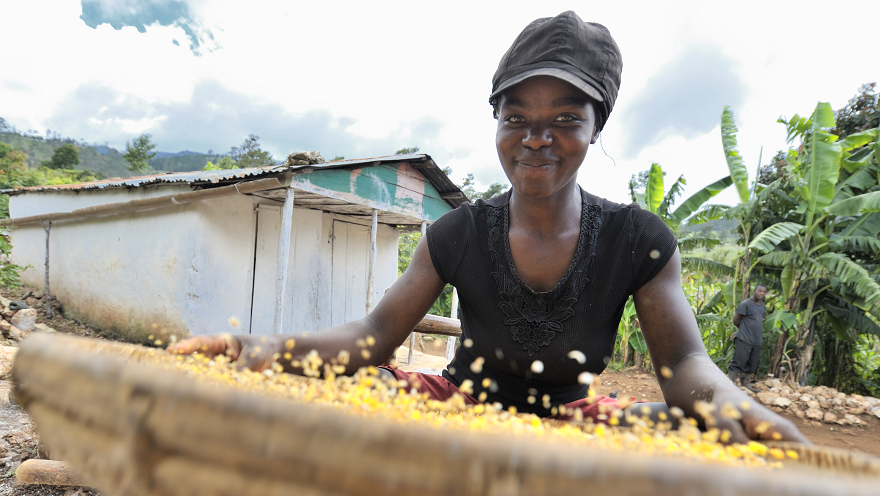 Women's Bank's project in Haiti strengthens rural women's participation in local and national decision making and supports sustainable livelihoods.
Livelihood support
The project is being implemented in the Les Palmes area, where Finn Church Aid has carried out emergency relief and educational projects since 2010. The area has suffered from several tropical storms and hurricanes, which have destroyed many people's livelihoods.
A large portion of women get their livelihoods from small trade. However, lack of skills and capital makes women's livelihoods vulnerable and their earnings are barely enough to support their families. Most of the women are also illiterate. The main target of the project are young, 16-25 -year-old women, whose studies are not finished and whose livelihoods are poor.
The project started in October 2012 by recruiting fieldworkers and doing baseline study. Four literacy centers have been renovated for training, and reading and writing courses started in them in 2013.