Jordan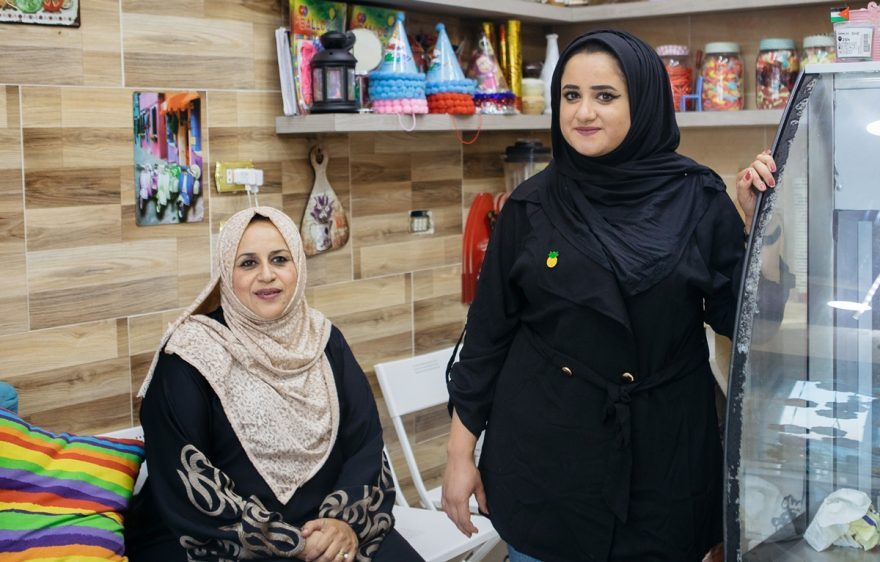 Our work in Jordan began in 2019, particularly supporting women's entrepreneurial skills and small businesses.
Jordan is the second largest refugee-hosting country per capita in the world. Finding employment is particularly difficult for young women, mainly due to cultural practices and Jordan's weak economy.  Our work in the country promoted women's right to work group through strengthening of the local private sector and women's agency in it. We worked both among women from Jordan as well those who had fled from neighboring Syria.
Our work consisted of providing women micro grants for businesses and developing saving groups, where women will be supporting each other to generate start-up capital. Networking with local Community Based Organisations is critical to identify barriers for females to participate in the labour market and together develop solutions for the identified issues. This will lead to awareness among women about their civil rights and also generates new income opportunities.
Results 2021
195 women benefitted from our work
Women's Bank's work in Jordan began in 2019 and ended as planned in 2021. We supported both Jordanian women and Syrian refugee women in starting their own business. In total, we offered entrepreneurship training to 195 women. 
Women have set up 41 businesses in the food, beauty and clothing sectors.
107 euro average increase in women's monthly earnings.
92 women received start-up financing and entrepreneurship training.
986 family members have a more secure life.